Which department in a company handles travel plans?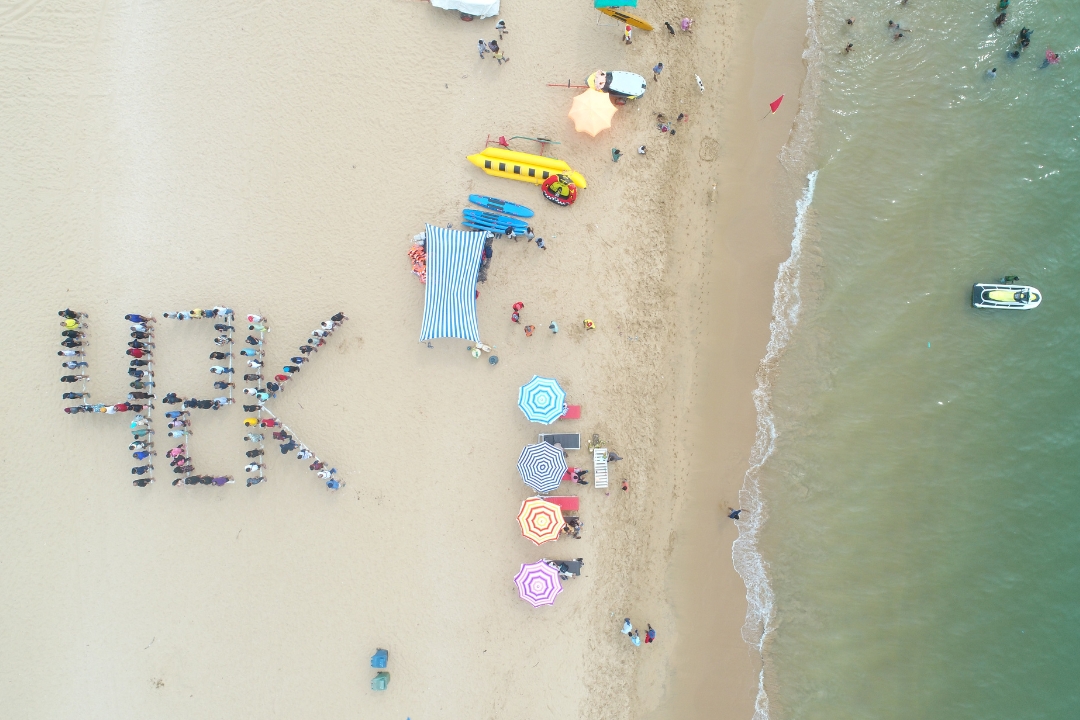 Most companies offered holidays and tours to their employees for a refreshment. Traveling is one of the most rejuvenating and refreshing pastimes. It's no wonder that so many travelers encourage traveling for self-education and exploration. Traveling is without a doubt one of the most enlightening pastimes. Exploring new locations, meeting new people, and experiencing new things help you grow as a person, providing you with new skills and information.
Department in a company handles travel plans
The department in a company that handles travel plans is typically the human resources (HR) department or the travel department.
HR Department
The HR department is responsible for managing the overall employee experience, including travel arrangements for employees who are attending conferences, meetings, and other business-related events. They work with travel agencies and companies to book flights, hotels, and rental cars, and handle any issues that may arise during the trip. They also handle travel expenses and reimbursement for employees, ensuring that they are in compliance with company policies and regulations.
Travel Department
The travel department, on the other hand, is responsible for managing all aspects of the company's travel program. This includes negotiating contracts with travel suppliers, managing travel budgets, and implementing policies and procedures to ensure compliance with company and government regulations. They also work closely with other departments, such as finance and HR, to ensure that all travel-related expenses are properly tracked and reported.
In larger companies, there may also be a dedicated travel manager or travel coordinator who is responsible for overseeing the travel program and working with employees to make travel arrangements. With the handhold of Shivas Hospitality, the travel plans services for corporate employees take care of arrangements and also work with discounts and deals for the company.
In a small or medium-sized company, it is possible for the HR or finance department to handle all aspects of travel planning. They may work with a travel agent or other service provider to book travel and accommodations and handle all aspects of travel expense management. They may also be responsible for creating and enforcing company travel policies and procedures.
In some cases, the travel department may work closely with other departments such as legal, compliance, and security to ensure that the company's travel policies are in line with legal and regulatory requirements. They may also work with the IT department to ensure that the company's travel booking systems and expense management software are up-to-date and functioning properly.
Regardless of which department handles travel plans, the goal is to ensure that employees are able to travel efficiently and safely for business purposes, while also keeping costs under control. This includes ensuring that employees are aware of company policies and procedures regarding travel, as well as providing them with the necessary resources and support to plan and book their trips.
In addition to traditional travel arrangements, many companies also have programs in place to manage virtual and remote work arrangements, including the use of video conferencing and other technologies to facilitate meetings and collaboration. These programs are typically managed by the HR department or the IT department and may include policies and procedures for reimbursement of expenses related to remote work, such as internet and phone bills.
Conclusion
the department that handles travel plans in a company can vary depending on the company's size and organizational structure. However, it is commonly handled by the human resources or finance department, or a dedicated travel department in larger companies. It's important that the department handling travel plans should work closely with other departments to ensure a smooth and compliant travel process.