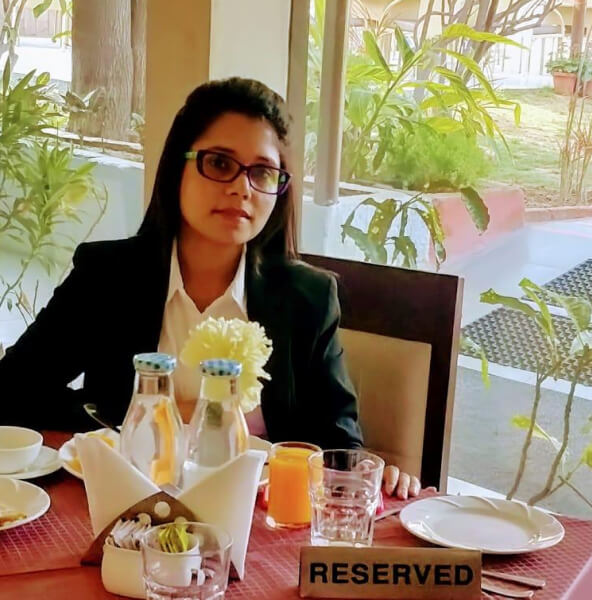 [Founder & CEO]
Shivi Yadav
Shivi Yadav is the proud CEO & Founder of Shivaz Hospitality by Shivi Venture, She has more than 14 years of experience in the hospitality industry. 
She is a public figure for the company and imparts insight and direction to it. Shivi gravitates toward many functions of the company.
She has a steering personality who sets the vision, values, and corporate culture in this industry. 
Before starting her own company Shivaz Hospitality she worked with some big names in the industry including Resort property for the M.I.C.E segment such as Ganga Beach Resort / The downtown by ARAVALI Resorts / Golden Huts Resorts & BWRCC where she served as a general manager.