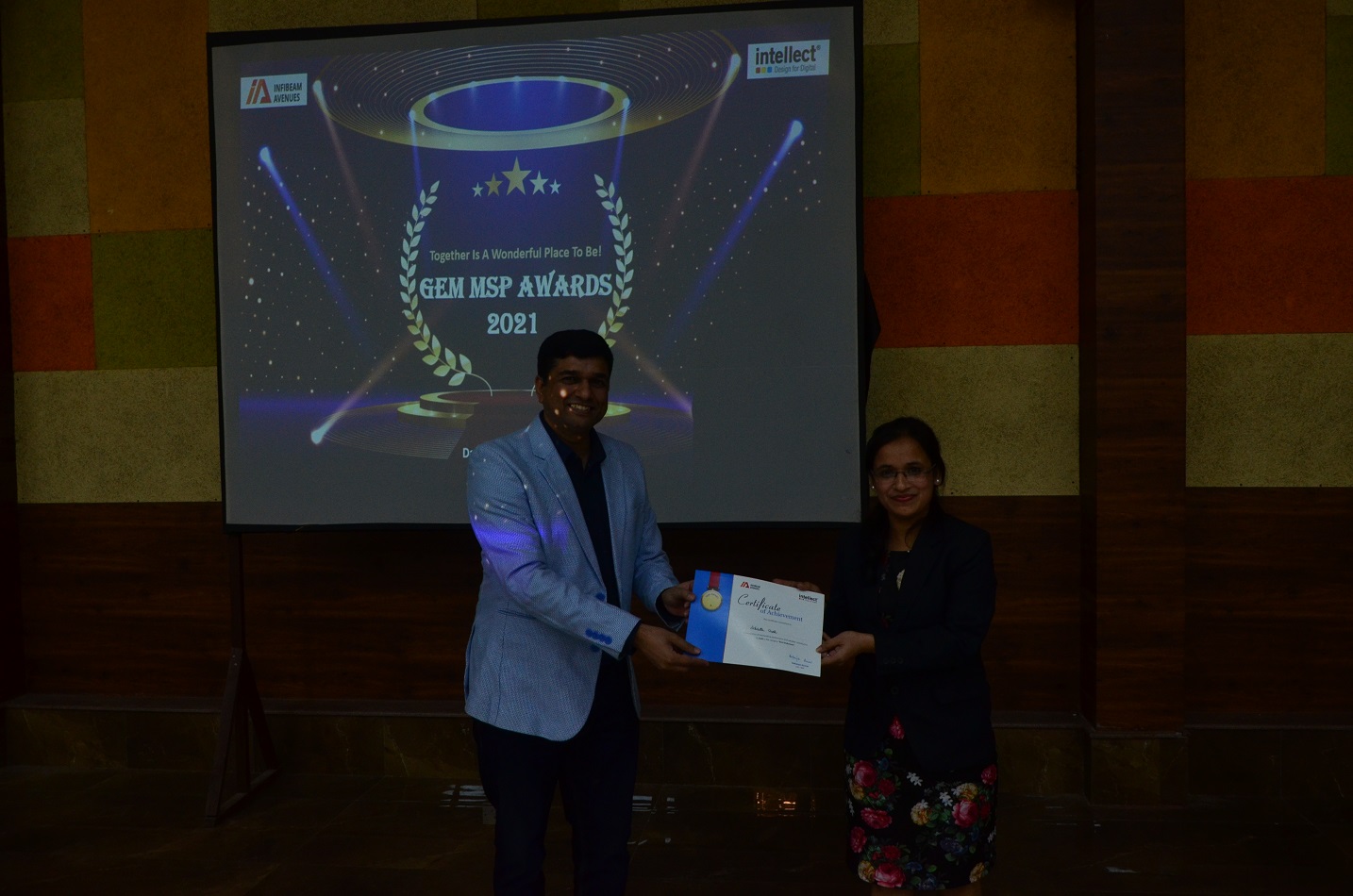 A heavenly experience awaits you as we run by the motto: "Client is God".
Shivaz Hospitality is your one stop solution for hospitality services.We don't just believe in "Atithi Devo Bhav" but also follow it so that you never regret working with us.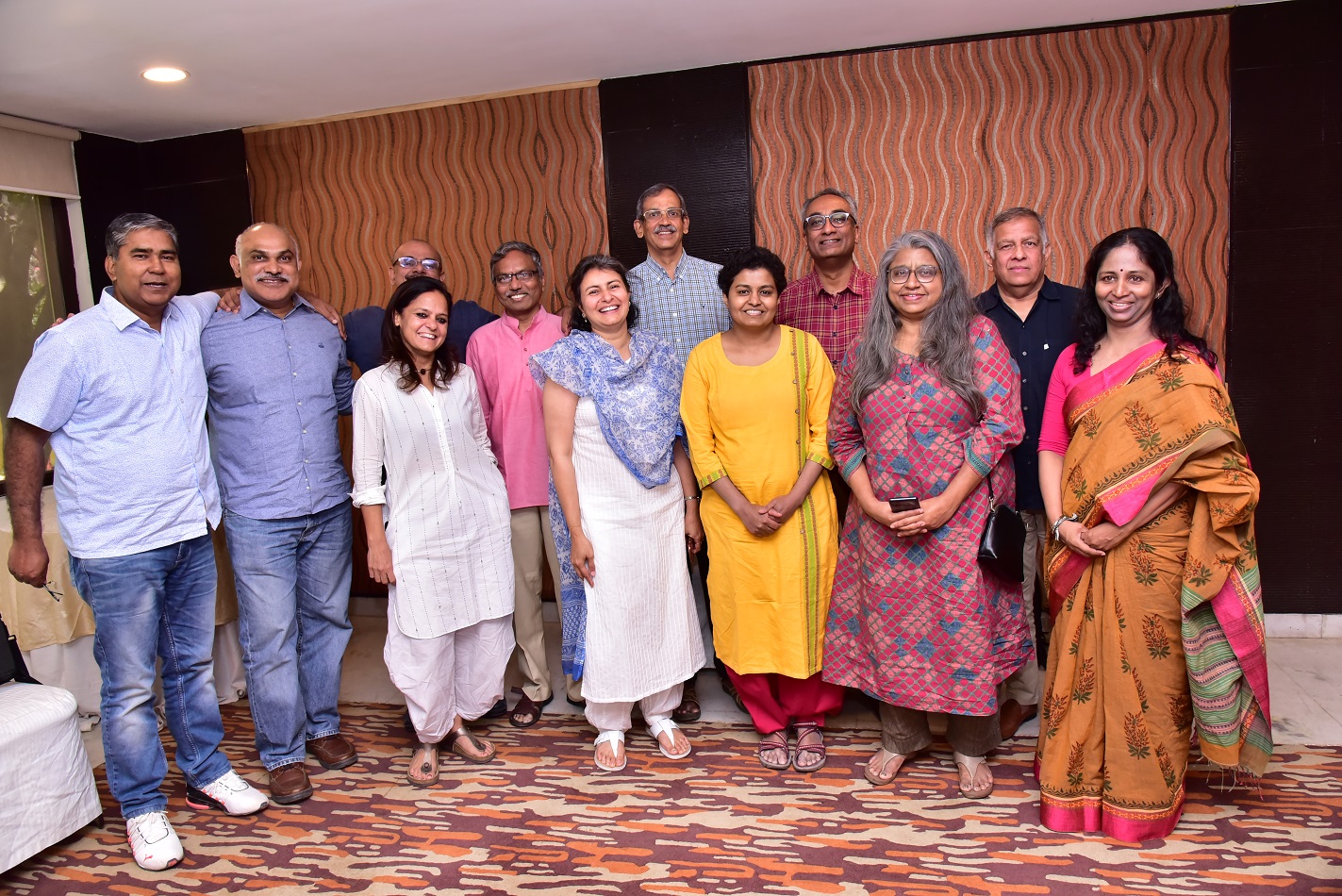 We don't just assure value for your money; we assure you comfort , satisfaction and the best in class services.
With kindness, respect and professionalism, we seek to achieve your goodwill and give you exactly what you spent on.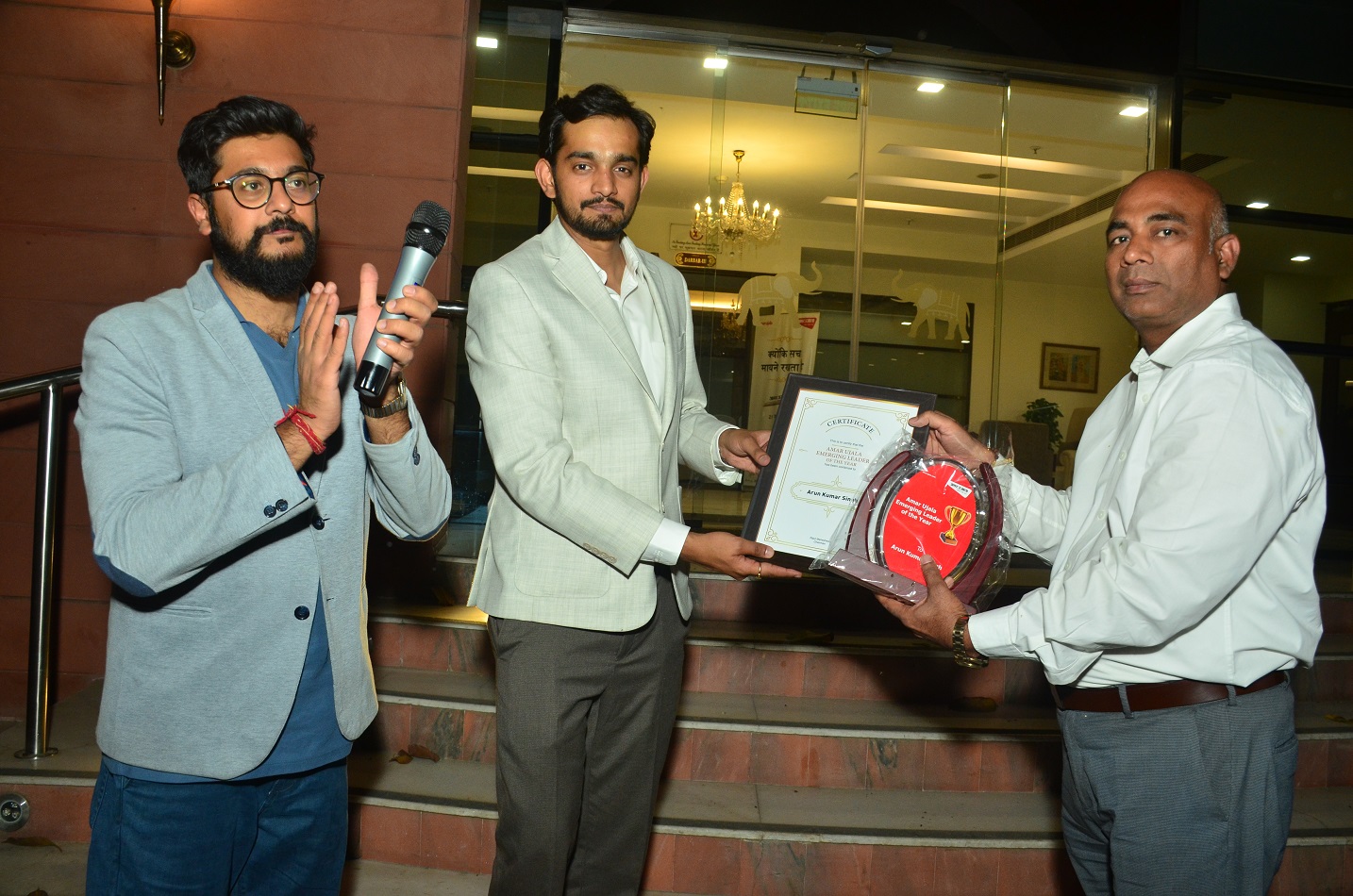 We provide the expertise over and above your expectations with our leading professionals.
Shivaz Hospitality is one of the fastest growing ventures in this field as we operate to bring Indian values to Western etiquettes
Our Management
How We Do It
"Hospitality is simply an opportunity to show love, care and warmth"
Consultation

We listen. To understand who you are. What you represent. And what you expect from us. We leave no stone unturned, no detail un-observed and no possibility unexplored as we bring your vision to life!
Involved in the Process We discuss with you and create the layout for the event. We make sure we exceed your expectations and provide hassle-free services. We brainstorm and improvise to bring excellent results.
Execution We are here to give you the experience for life. We are never far and 24/7 available to meet your demands and suggest the best of hospitality solutions.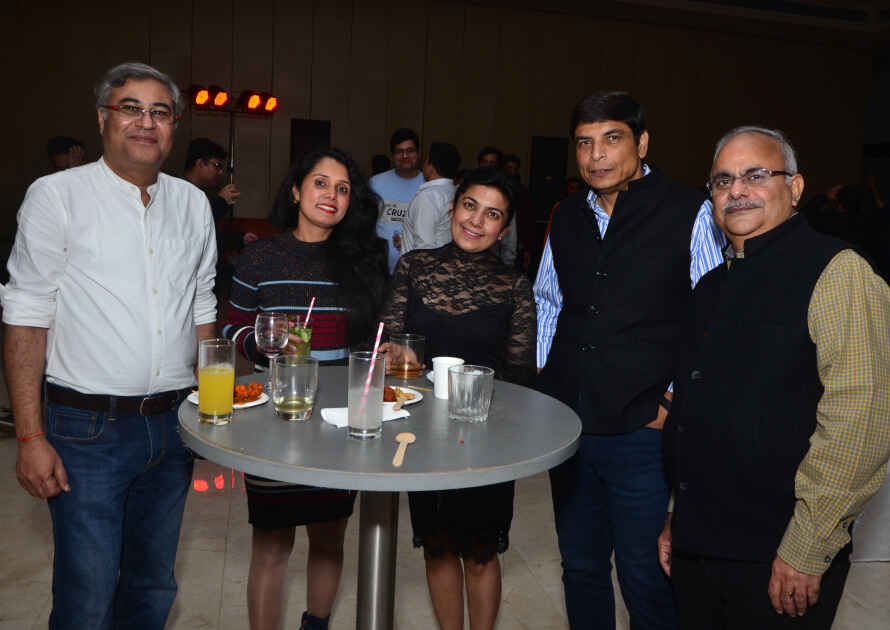 "It's not your customer's job to remember you, it is your responsibility to make sure they never forget you."
Shivaz Hospitality, the baby company of Shivi Ventures is not just a Hospitality Solutions Stop. We have been in this industry for 13 years and have evolved into a much broader institution. 
"True hospitality is when people leave feeling better about themselves."
Residential Conferences
Looking for a quality residential conference venue? You'll enjoy good quality accommodation, well-equipped conference rooms, delicious meals and free Wi-Fi.
Product Launch
Find out the best ways to have a successful product launch event and the most engaging product launch event examples to entice your audience.
Workshop Organizer
We provide various types of Workshops, Business Training, Faculty Development Training, Summer Training/Internships.
Incentive Party (R&R)
Offered service is used for organizing social gatherings such as Incentive Party, corporate gatherings, family functions and kitty parties.
Corporate Day Conferences
Our Corporate Day Conferences Planner team do all the ground work and with CEOs. We deliver quality results for all your meetings, public and corporate events.
Business Traveller Accommodation
Are you a Business Traveller and looking for business travel checklist? Here arethe amazing complete travel tips guide for business.
Destination Wedding
Our team can plan your entire destination wedding from venue bookings, vendor management to the overall design and execution.
Anniversary & Birthday Parties
Are you planning a Birthday Party, Anniversary Party, Theme Celebration Party? Shivaz Hospitality is the best Party organizer in India.
Leisure Trips Destinations
Shivaz Hospitality is your all-in-one destination for planning future trips, sharing travel guides, and blogging past trips.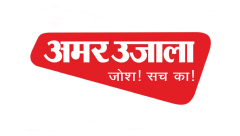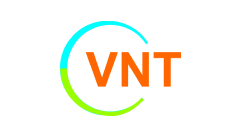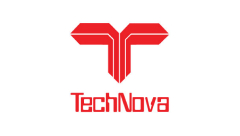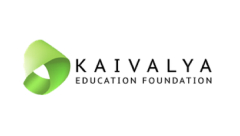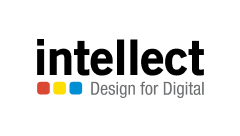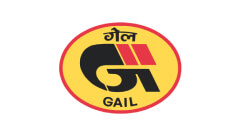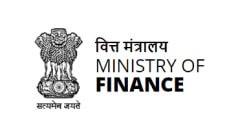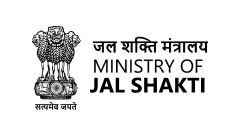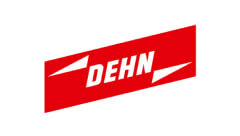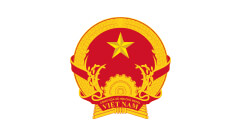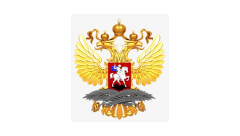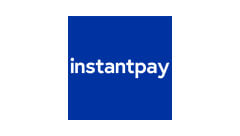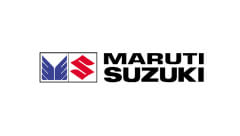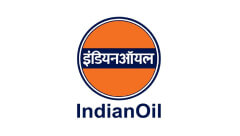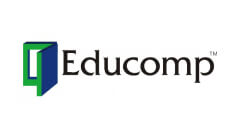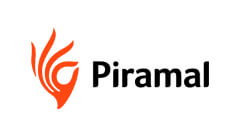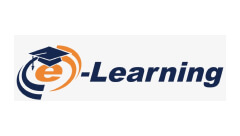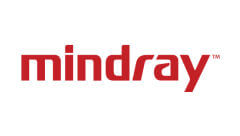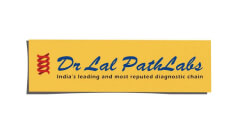 Pics
[Our Gallery]
What's On?
We would be proud to display a photo of you enjoying your party, trip, and meetups in our photo gallery.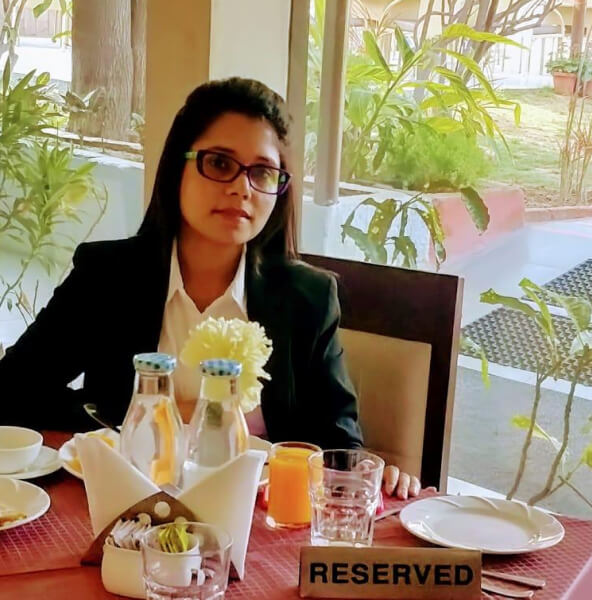 [Founder & CEO]
Shivi Yadav
Shivi, CEO & Founder of Shivaz Hospitality by Shivi Venture, is a HOSPITALITY PROFESSINAL having more than 14 years' rich experience in the hospitality industry. She is a public face for the company, with deep understanding and knowledge of this industry and management. Shivi takes responsibility for the company's growth and development and is the driving force behind many of her successes.