The Ultimate guide to controlling corporate travel expenses?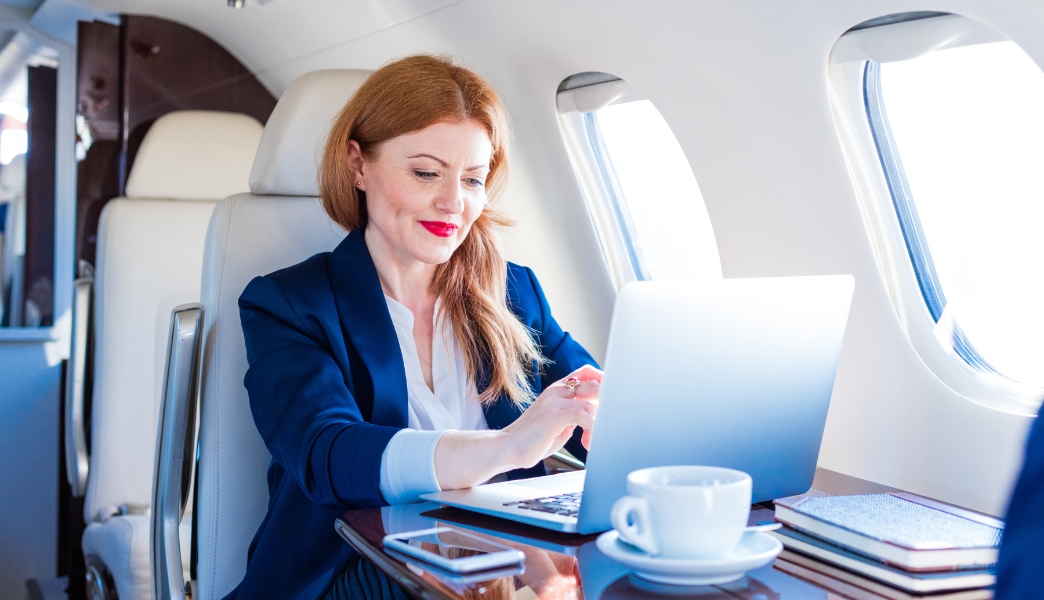 Corporate travel can be a significant expense for any organization, and managing those expenses effectively is crucial for maintaining profitability. To achieve this, it is essential to have a comprehensive strategy in place that addresses every aspect of corporate travel, from booking to reimbursement.
In this guide, we will explore some practical tips for controlling corporate travel expenses. We will cover everything from creating a travel policy to utilizing technology and working with a travel management company. By following these tips, you can help your organization manage travel expenses efficiently, reduce costs, and optimize your travel budget.
Whether you're a small business owner or a corporate executive, this guide is designed to help you take control of your corporate travel expenses and improve your bottom line.
So, let's get started and discover how you can optimize your travel budget
Controlling corporate travel expenses can be a challenging task, but with the right strategies, it can be achieved effectively. Here are some tips to help you control your corporate travel expenses:
Create a travel policy: Develop a clear travel policy that outlines the guidelines for employees who travel on behalf of the company. The policy should cover issues such as travel booking procedures, preferred airlines, hotels, transportation, meal allowances, and other expenses that will be reimbursed by the company.
Encourage cost-effective travel
Encourage your employees to choose cost-effective options such as booking flights and hotels in advance, selecting budget-friendly accommodations, and using public transportation when possible. Consider offering incentives for employees who save on travel expenses.
Use technology:
Use online booking tools, travel management software, and expense management systems to streamline the travel booking process, track expenses, and identify cost-saving opportunities.
Monitor expenses:
Regularly monitor your travel expenses and review your travel policy to ensure that it is effective and up-to-date. Analyze your expenses to identify trends and areas where costs can be reduced.
Partner with a travel management company:
Consider partnering with a travel management company like Shivaz Hospitality to help you manage your corporate travel expenses. Shivaz Hospitality can provide you with access to discounted rates on flights, hotels, and transportation, as well as offer customized solutions tailored to your specific needs.
Shivaz Hospitality is a leading global travel management company that provides end-to-end solutions for corporate travel needs. They offer a wide range of services including air ticketing, hotel reservations, car rentals, visa assistance, and travel insurance. With Shivaz Hospitality, you can be sure that your corporate travel needs are taken care of efficiently and cost-effectively.