Corporate Travel Management: All You Need To Know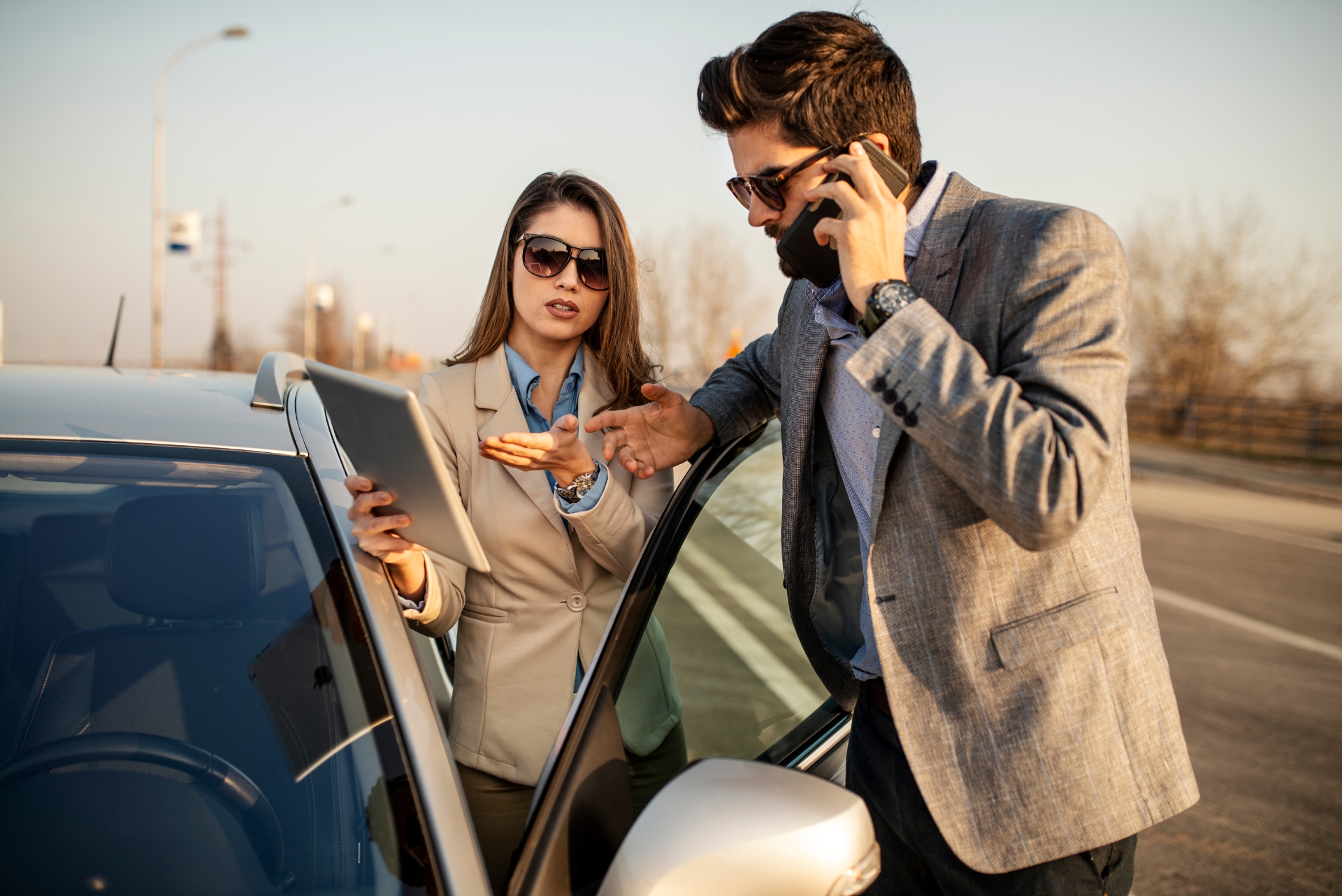 CTM is a business structure designed to facilitate business travel. It includes planning a business trip, organizing a business event, or any other essential task for the business ttravelersTTheThereretwoypes of business travelers, unmanaged and managed. Unmanaged business travel includes internal travel management. Managed travel involves outsourcing business travel to TMC, which is equipped with advanced booking platforms.
Corporate travel agents could make enterprise journey-making plans methods run smoother, and relieve agencies offloaded of dealing with all the transferring components, as they deal with all types of business.
LET'S KNOW THE BENEFITS OF EFFECTIVE CORPORATE TRAVEL MANAGEMENT
Cu costs: Business travel management can help your business negotiate the best deals and multiple savings on all hotels, flights, rentals, with it related things to achieve costs.
IncEfficienciesiciency: With the increase in business travel, there is a need for dedicated 24hrs support that can help resolve business travel-related issues. In addition, corporate travel management ensures consolidated travel reporting at every step of the travel program and thus ensures more transparency, efficiency, and control.
Time Management: Planning and booking business travel can be time-consuming. Large companies don't have time to book their business trips, they need them themselves. Moreover, even SMEs and MSMEs cannot afford to waste their precious time booking trips. Here Automated business travel management can be helpful in saving time and effort.
Compliance with policies and costs: Setting cost thresholds and tracking employee compliance with your company's travel policies can be easy. Make approvals and refunds even easier based on real-time data and reports.
Reporting and data analysis: With Travel Management, all travel expenses incurred during a business trip are reported to Accounting. A company's finance department uses this information to track travel expenses. At the same time, they use this information to create cost forecasts that help with budget allocations in the next fiscal year.
CORPORATE TRAVEL AGENT
These travel agents are industry travel professionals who work with companies to deliver them to manage their business travel arrangements. Their job is to ensure all business travel is cost-effective and secure, reducing the friction that typically occurs in the booking process, and ensuring business travel is compliant.
Corporate Travel Agent responsibilities include arranging travel visas, making airline and other transportation reservations such as rental cars, ensuring that due diligence obligations are met, making hotel reservations, working within finance departments to align travel expense processes, and providing assistance to business travellers. Benefits of using a corporate travel agent:
Corporate tour retailers recognize tour expenses: Their activity is to make sure that your tour budgets are respected, via way of means of ensuring they reap the nice offers feasible on transportation, accommodation, etc. They have installed relationships with providers to get higher offers and discounts.
They control complicated price processes: Handing over tour price responsibilities to company tour retailers relieves agencies of time spent poring over office work and compensation submissions.
All of your commercial enterprise tour wishes are accounted for: Corporate tour retailers are educated in information about every commercial enterprise and every traveler's unique wishes and adapting commercial enterprise tours for them.
CHALLENGES INCLUDE IN CORPORATE TRAVEL MANAGEMENT
Employees' choice for flexibility and comfort can war with a business enterprise's efforts to manipulate prices.
Services that were once protected withinside the fee of a flight or motel reservation can now cost more, ensuing in variations in business enterprise regulations.
Increased cancellation or extra costs are luxurious while personnel makes errors while booking.
Company regulations can frequently restrict personnel's capacity to pick out lower-fee offerings that they find out for themselves.
Many corporations nevertheless lack the capacity to stability enterprise needs with prices and converting enterprise situations associated with the journey.
Accounts payable regulations aren't continually aligned with company journey management.
The compensation system could be very guide and calls for sizeable assets to check and affirm receipts for journey expenses.
What Are The Benefits Of Corporate Travel Management Companies For Travel Companies?
Tour optimization: Travel groups like lodges and airways can optimize their tour method with the assistance of a company tour agent. This is because your control groups are chargeable for reserving flight tickets, lodging, automobile rentals, transfers, and commercial enterprise events.
For lodges, this serves as an oblique hyperlink to commercial enterprise travelers. They can benefit extra clients thru the company tour retailers due to the fact it's far the activity of the retailers to plot eBooks lodging and commercial enterprise conferences for the groups' employees.
GDS System: Most company tour control groups flip to worldwide distribution devices so one can perform their tasks, along with locating the proper lodging, flights, and transportation.
GDS is likewise a critical distribution channel for lodges because it connects them with the company tour retailers and offers them updated records approximately their modern-day room fees and availability.
Thanks to GDS systems, the possibilities of company tour control groups locating your motel and reserving your rooms are maximized. By turning into a part of this important distribution device, your motel will boom its sales and attain a much broader audience.