How to book Corporate Conference Event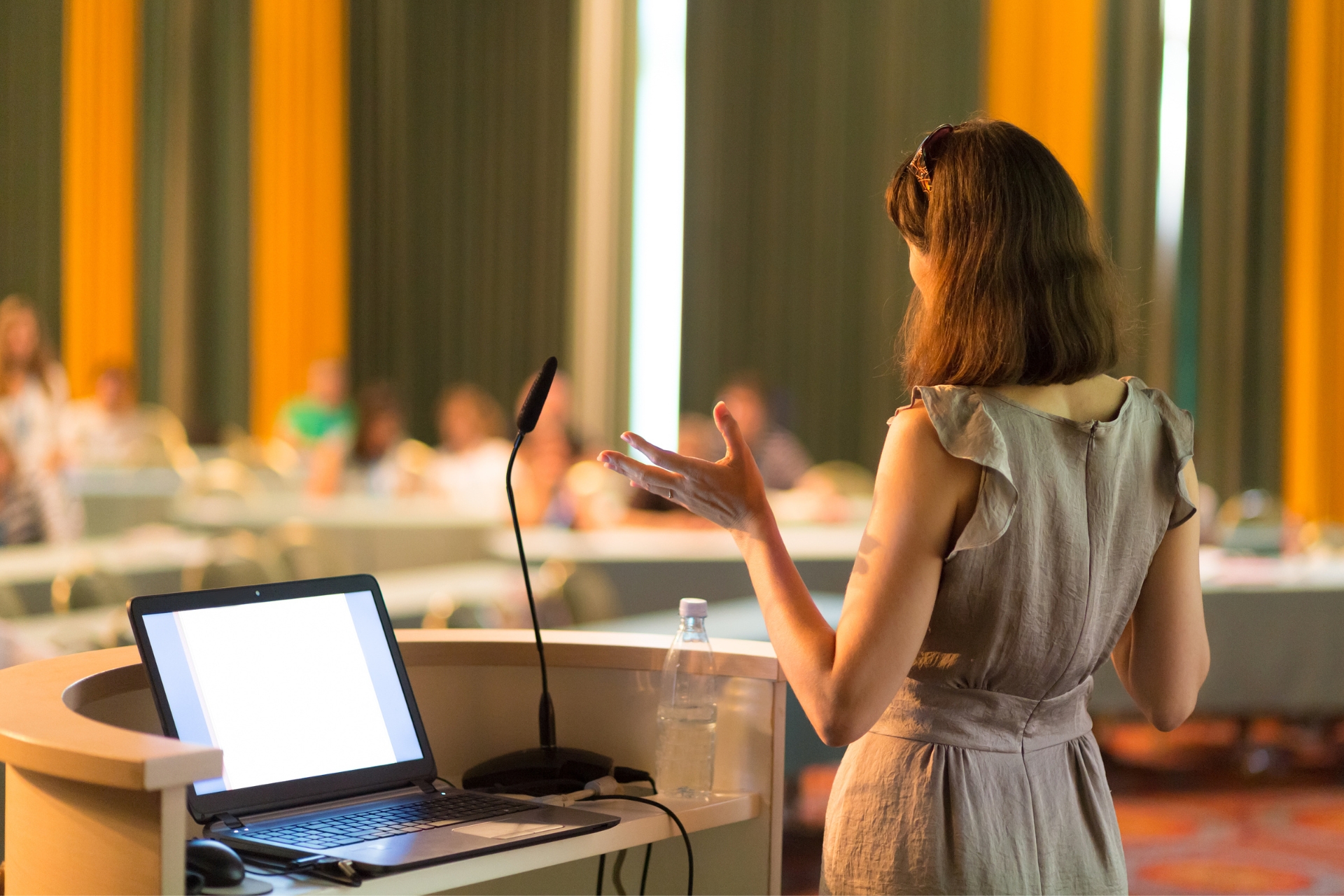 Organizing a corporate conference can be an exciting and daunting task. From selecting the perfect venue to arranging accommodations for attendees, there are many things to consider. However, with a little planning and organization, booking a corporate conference can be a smooth and successful process.
Here are some tips to help you book your next corporate conference with the assistance of Shivaz Hospitality:
Determine your conference goals and budget:
Before you start looking for venues, you should have a clear idea of what you want to achieve with your conference. This will help you determine the number of attendees, the duration of the conference, and the location. Once you have a clear idea of your conference goals, you can set a budget that will help you choose the right venue and accommodations. Shivaz Hospitality can assist you in this process by providing you with options that align with your goals and budget.
Choose the right location and venue:
When selecting a location for your conference, consider accessibility, transportation options, and the availability of hotels and restaurants. Look for venues that are equipped with the latest technology and can accommodate your group size. Check whether the venue provides audiovisual equipment, Wi-Fi, catering, and other services that you may need. Shivaz Hospitality helps companies to book corporate parties by offering a wide range of venue options that fit their needs and preferences. They also negotiate rates with vendors to ensure that there are no hidden fees.
Plan the agenda:
A well-planned agenda is essential to the success of your conference. Identify the speakers, topics, and activities that will be part of the conference. Ensure that the agenda allows enough time for breaks, meals, and networking opportunities. Shivaz Hospitality can assist in creating an agenda that is engaging and effective for your attendees.
Arrange accommodations for attendees:
When booking accommodations for your attendees, consider their budget, preferences, and proximity to the conference venue. Research hotels and other lodging options in the area, and negotiate group rates to save on costs. Shivaz Hospitality can help you find the best accommodations for your attendees and negotiate discounted rates.
Promote the conference:
To ensure that your conference is well-attended, you need to promote it effectively. Use social media, email marketing, and other channels to spread the word about the conference. Create a website or landing page with all the information attendees need to register and attend the conference. Shivaz Hospitality can assist with marketing and communication efforts to increase attendance and engagement.
In conclusion,
Booking a corporate conference requires careful planning and attention to detail. With the assistance of Shivaz Hospitality, companies can streamline the process and ensure a successful event. Remember to start planning early, be flexible, and stay focused on your goals. With a little effort and organization, you can host a memorable and successful corporate conference.